Powerful community
Our highly-selective network is a rapidly-growing community of talented women executives representing more than 65 countries across Africa and the diaspora. Our network's executives come from leading African and multinational companies, including Actis, General Electric, African Finance Corporation, Google, GlaxoSmithKline, Standard Chartered, Uber and more.
Our members come from some of Africa's leading companies and organisations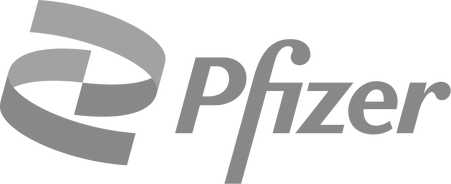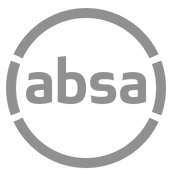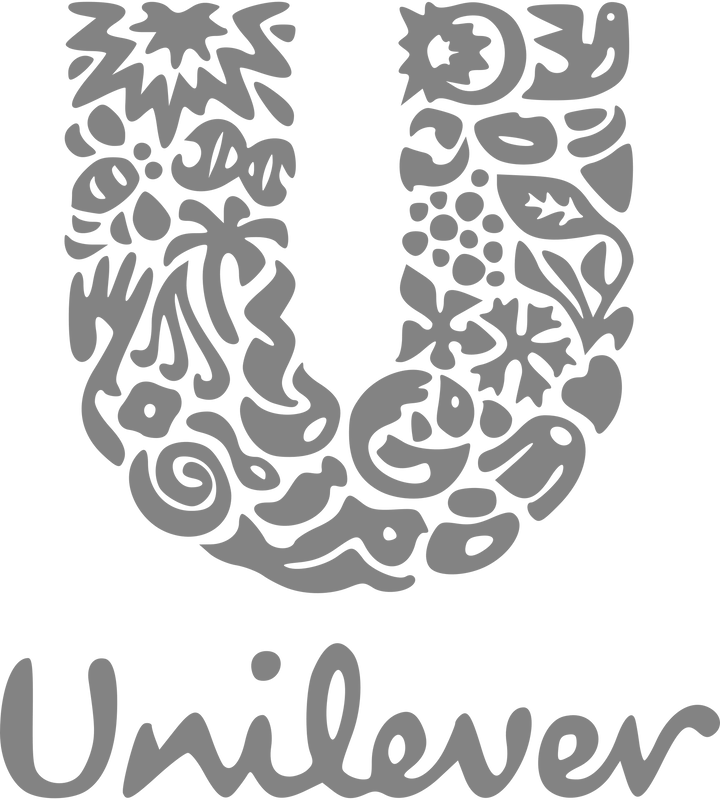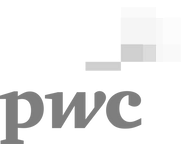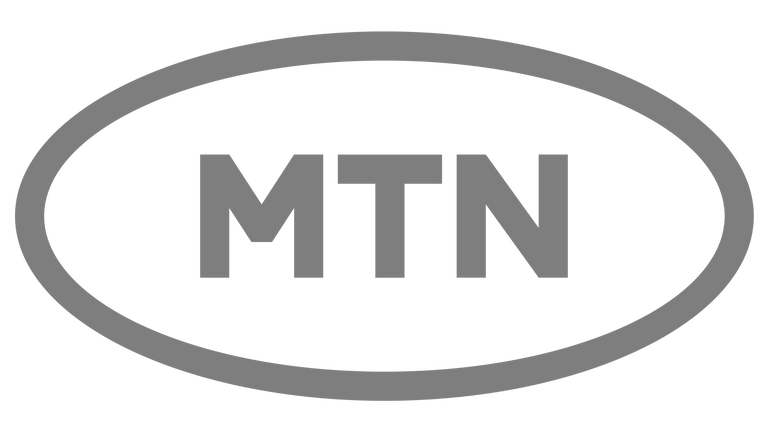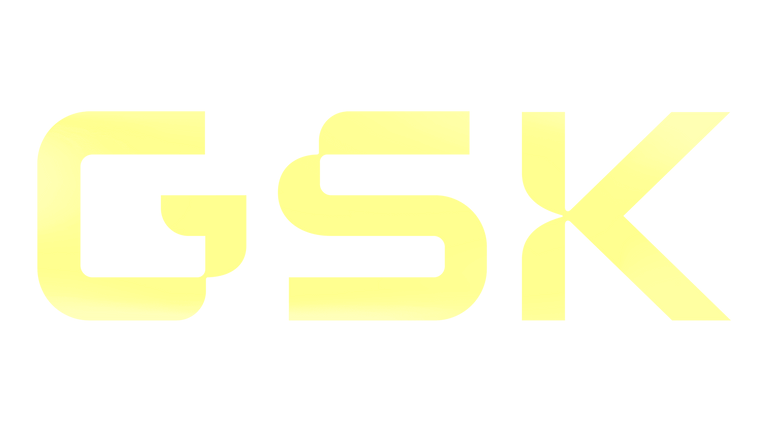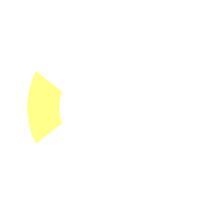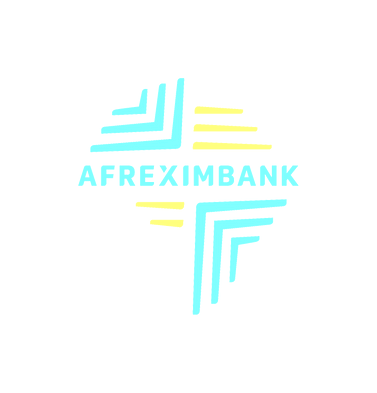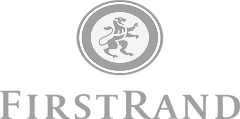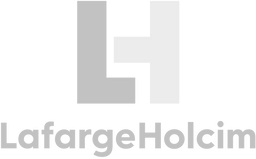 Curated peer conversations
Discover the power of doing it together.
Enabled by a community activation platform that facilitates curated connections at scale. Get matched every month with a peer for a 1-1 conversation on a topic of your choice.
Group coaching
Discover the power of doing it together.
Deconstruct your limiting beliefs, and explore the moods that shape our leadership journey in intimate monthly virtual coaching sessions.

Inspire business excellence
Adapt and authentically lead in our new global context.
Navigate the complexities of strategic leadership with exclusive access to our suite of Executive Programmes
The tools you need to stay on top
Position yourself to stay on top.
Whether it's discovering how to position yourself for the next major move, avoiding getting stuck, or preparing yourself for regional and global opportunities, there are clear steps you can take to advance those ambitions. Your membership provides access to our range of professional advancement tools.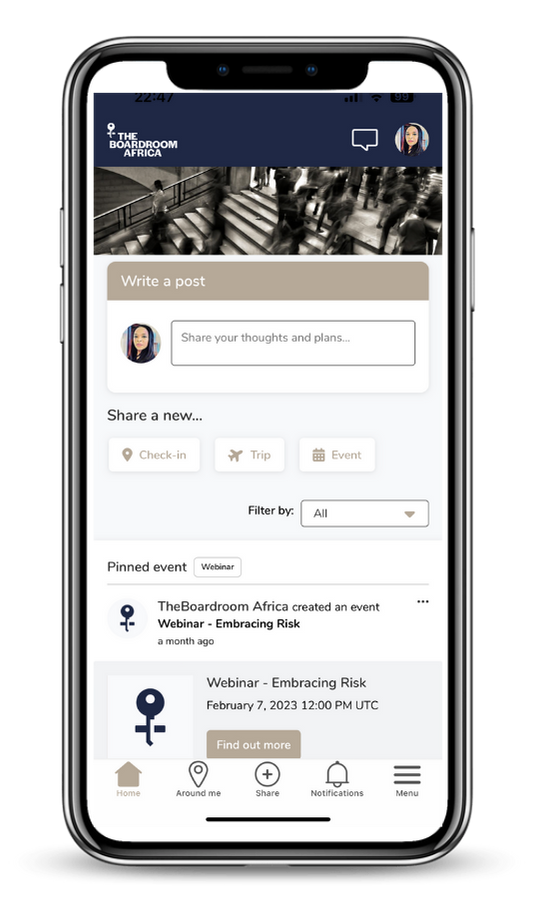 Join the movement
Discover the power of doing it together.
In TBrA, I found my "stiletto network", a group of powerful women willing to share their expertise, life lessons, a sounding board for ideas, and good for a hearty laugh. The reunion in Marrakesh cemented friendships, created new bonds, and I am truly honoured to be in a community of influencers and leaders impacting the world.
- Jackie Namara Rukare
Managing Consultant Iguru Consult Ltd
TBrA is my ally in my continuous personal and professional development. I have access to quality resources, an inspiring Network in one platform managed by a professional team with exceptional human qualities. Thank you TBrA for existing!
- Nadine Tinen
CEO, PwC Afrique Francophone Sub-Saharienne
I joined TheBoardroom Africa because I saw it as a platform to meet other amazing women, but also to have a platform that has eyes where I don't have eyes. It's a lonely road for executive women, and being part of a platform that provides this ecosystem of like-minded people that can champion but also critique, and promote you, is a win win for everyone.
- Tokunboh Ishmael
Managing Director Alitheia Capital