TheBoardroom Africa is the continent's leading private membership network of women executives. We promote exceptional female talent to boards across the globe and break down barriers to help organisations realise the benefits of increased diversity.
Connecting women leaders in Africa and the diaspora to board opportunities and more.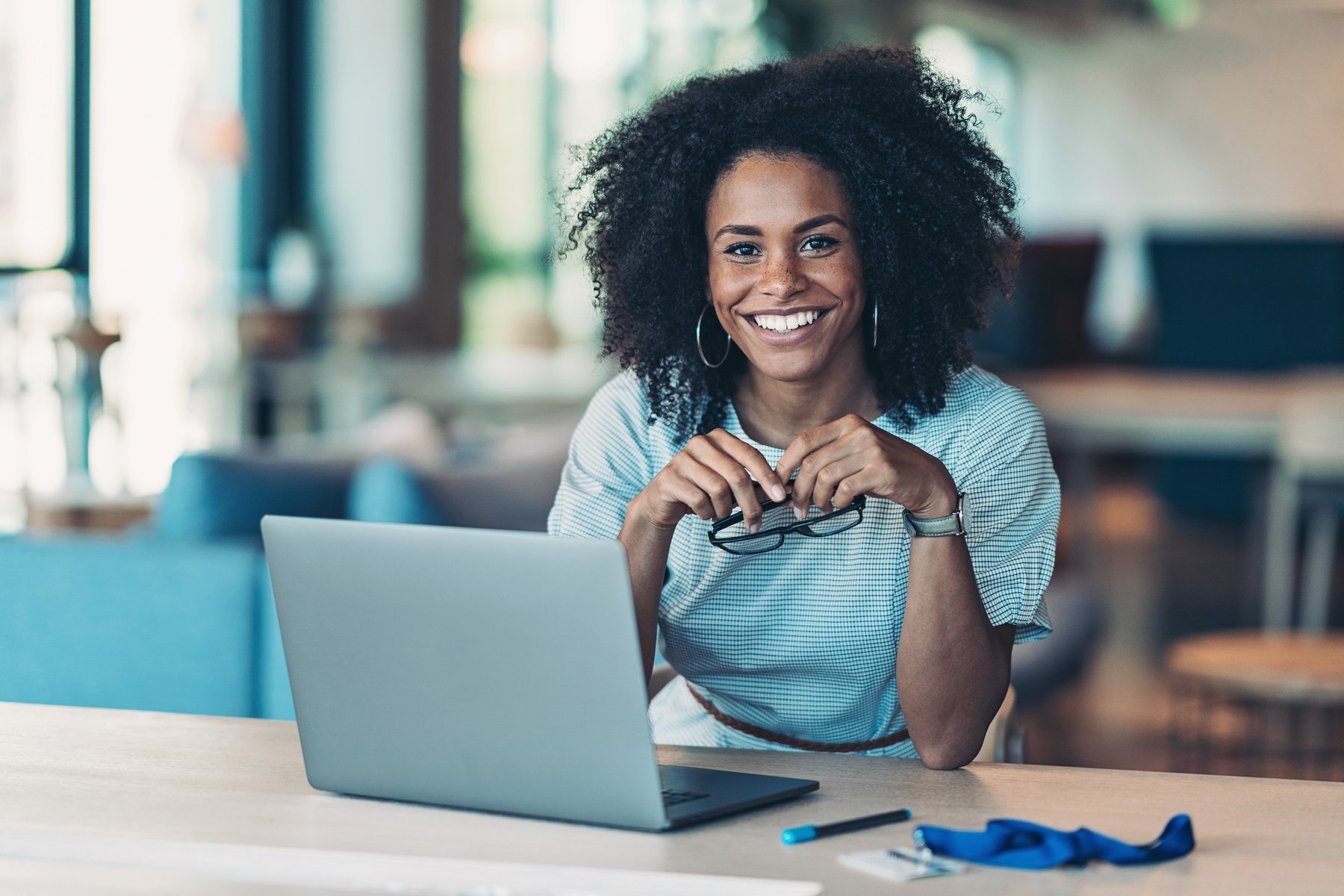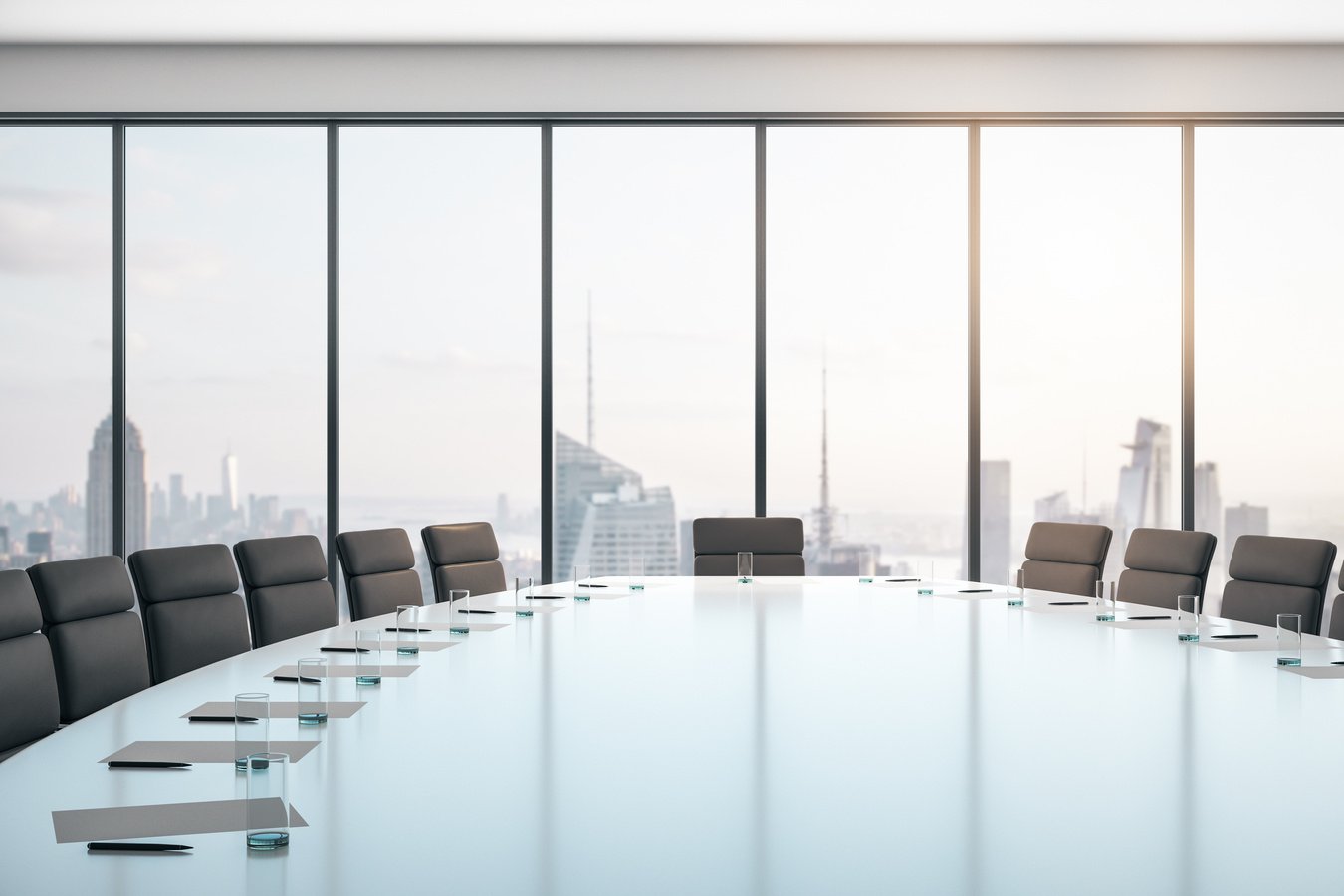 Connecting diverse talent with great boards
We partner with companies and organisations to bridge the diversity gap on their boards by leveraging our robust network to deliver a diverse range of top candidates across sectors.
High-impact learning experiences that will prepare you for the changing business landscape
Whether you are looking to transform your presence in the boardroom or lead your business and teams to success in our new global context, we offer a range of immersive experiences suited to your professional development goals.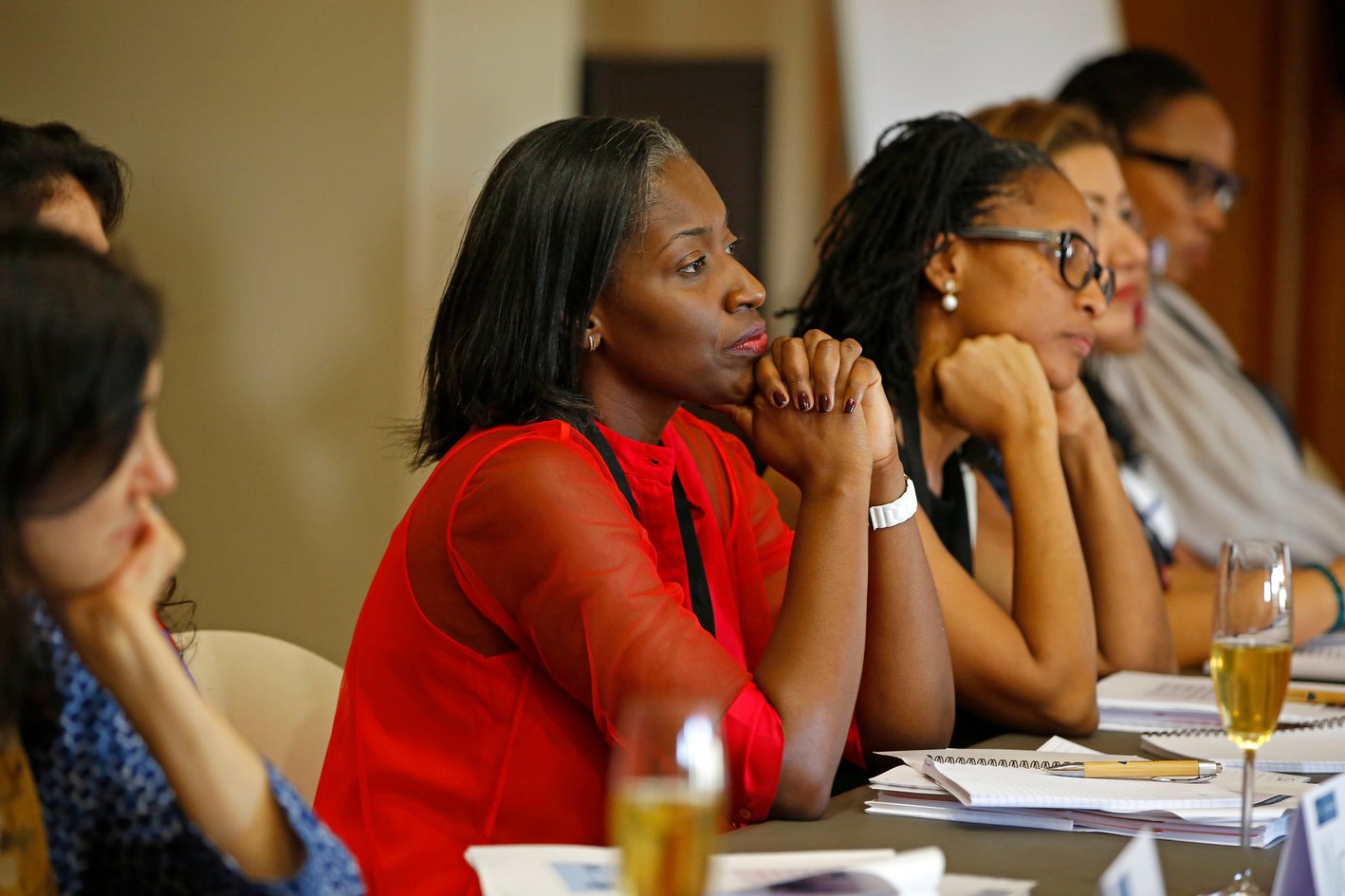 As investors and grantmakers, we believe in the critical value of equipping leaders with skills to build and scale talented, diverse teams. We are thrilled to partner with TheBoardroom Africa on its journey to increase the gender diversity of company boards and investment committees across the continent. We are especially proud to support its team as they evolve and launch a suite of professional trainings and member services for the organization's most valuable asset – its community of accomplished women leaders.
Liesel Pritzker Simmons, Co-founder and Principle, Blue Haven Initiative
Our Partners
Our donors provide invaluable support and share our vision for creating a gender-equal world. From foundations to corporations, our partners know that investing in women leaders is an investment in a more inclusive society, a stronger business community. We work with our donors and partners to achieve shared development objectives such as gender inclusion and jobs created.
Our
impact
2500+
community of women leaders
100+
women placed on boards
350+
executive leadership alumni
70+
sectors and countries represented
Join Us
Learn more about our community and activities by signing up to receive updates