Upcoming Cohorts
01 - 29 February 2024 (Virtual) 06 August - 03 October 2024 (Virtual)
Structure
14 live sessions with breakouts, case studies and a final course assignment
ESG Certificate
Prepare for the future
The Environmental, Social and Governance (ESG) Certificate programme targets women directors and executives looking to develop their understanding of ESG issues and concepts, equipping them with the tools required to drive ESG agendas in their respective organisations. This expert-led curriculum incorporates ESG theoretical frameworks and trends, situating them within a global context, with practical inputs intended to support executives as they review their roles in driving the ESG agenda.
Through TBrA's ESG certification program, I was exposed to practical approaches that organisations like mine have taken to adopt and implement sustainability within their space. I better understand how to focus on what matters to my business while successfully pushing the ESG agenda and monitoring our progress as we grow. I especially loved the depth of the training content, the supporting resources shared and the very experienced facilitators. I would recommend the programme to any female leader considering it
The ESG Certificate Programme gave me a deeper insight into the ESG topic and how boards can introduce it to the agenda. I have learnt that boards should be concerned not only about having an ESG strategy but should measure the impact of their initiatives. I loved the depth of the programme content and the knowledge of the facilitators who not only taught theory but also shared live experiences and very practical examples
The programme provided me with the right frameworks to assess and try to measure our organisation's ESG obligations and risks to future business sustainability. The reading materials provided for this course were great. The facilitators provided me with enough information and supporting materials to help me prepare our organisation for ESG
Browse course outline
Our cohort Meet and Greets are the perfect starting point for an enhanced learning experience. Here, among others, you'll get the chance to meet your fellow course delegates, lecturers and programme delivery team and explore the shared motivations around the transformative agenda of ESG.
This session provides an overview of the evolution of corporate responsibility, focusing on the shift from CSR to ESG. You'll learn about key ESG issues affecting businesses today, explore debates and controversies on ESG, and discover how to respond to ESG drivers strategically. By the end of the session, you'll have the knowledge and tools to navigate the constantly evolving ESG discourse.
ESG plays a significant role in shaping markets. The session explores the factors driving growing momentum around the ESG agenda and the business implications of ESG trends for various stakeholder groups and locations. You will also delve into trends such as "Generation-Z in the workplace and the new era of speaking up" and "corporate and employee activism".
Environmental, social, and governance (ESG) has become the preferred terminology to describe the frameworks organisations are judged on in relation to their impact on environmental and social issues. In this session, you will explore the evolution of the "G" in ESG, gain insights into the current regulatory landscape, and anticipate its future trajectory. You will also acquire the knowledge necessary to comprehend and adhere to ESG regulations while discovering how to leverage these regulations to your advantage. This will involve developing ESG strategies that align with your business objectives and meet regulatory mandates.
ESG reporting is essential for businesses to communicate their ESG performance to stakeholders and to demonstrate their commitment to ESG principles. Most countries are now requiring organisations to disclose specific ESG information. However, the plethora of standards, metrics and language around ESG reporting can create challenges for organisations and stakeholders regarding what information to convey and trust. This session will focus on navigating the reporting requirements and avoiding greenwashing, to effectively communicate your company's ESG story and build trust with investors, consumers, and other stakeholders.
This session focuses on leadership and culture in the context of agenda setting, challenging the status quo, and shaping mindsets and the organisation's culture.
Research shows that thinking and acting proactively on ESG can generate commercial, reputation and societal returns. Your ESG journey should take a holistic approach that considers how to optimise value creation. You will explore how a strong ESG proposition can accelerate top-line growth, reduce costs, garner government support, attract talent and enhance long-term returns.
ESG variables can have a considerable impact on a company's long-term sustainability and profitability. Overlooking these risks can result in financial and reputation losses. This session breaks down key considerations when assessing and managing ESG risks to help you understand how to move from a compliance-driven approach to a proactive risk reduction strategy. You will also learn about best practices when designing an effective Environmental and Social Management System (ESMS).
There are extensive legal, academic and investor arguments for and against incorporating ESG into decision-making. This session will explore contemporary debates around the evidence and rationale around addressing the material impacts of ESG in corporate strategy.
There is no "one-size-fits-all" approach for determining how ESG will be overseen by the board and its committees. The session will cover the factors to be considered in determining an effective board governance model around ESG. You will also learn about board diversity from an ESG perspective as well as how to optimise ESG oversight models in the boardroom and how to consider ESG data in board decision-making.
As you set out to shape your corporate ESG strategy, this session sheds light on the pivotal considerations and questions that business leaders must take into account throughout the process. During the session, you will reflect on these key facets spanning from board engagement, organisational culture, reporting, and more.
Having understood key ESG considerations, companies need to take action. To be successful, you must adopt a practical approach. You will learn how to design an ESG action plan built around key ESG themes that are material for most businesses across industries whilst taking into account the "5 signals": regulation, litigation, clients, employees/investors and activism. The session will also explore practical approaches focused on materiality and competitive advantage, developed by leading academics from London Business School and New York University.
You will engage in two immersive case study sessions focused on managing environmental and social challenges. Each session will entail a case study of a company navigating a major environmental and social issue. Through a practical, discussion-based session, you will apply what you've learned about effective ESG strategy to develop approaches for crisis mitigation, risk management and future value creation.
The final session allows you to share your insights and your feedback and reflect on how your learnings can be applied within your own organisational context. Here, you'll also learn more about the final programme assignment and post-programme expectations.
Course Instructors
Rosalind Kainyah MBE
Rosalind Kainyah MBE is an authority on Sustainability and responsible business with over 30 years of combined legal, international, executive and board-level experience. She is a trusted advisor to Boards and Senior Executives of companies on leveraging opportunities and managing Sustainability related risk. Rosalind has advised companies across various sectors, including the extractives industry, energy, private equity, financial services, healthcare, agriculture, consumer goods, logistics, manufacturing and technology. Rosalind is also an experienced non-executive director. She currently serves on the boards of discoverIE plc, Gem Diamonds Limited, CalBank Plc, Lekela Power and BTE Renewables. In the not-for-profit sector, she is a trustee and Vice Chairperson of the Africa Gifted Foundation and a Board member of Results for Development (R4D). She has previously served on the Boards of Aker Energy, the Ghana Food &Drugs Authority and The Africa-America Institute.
Alison Taylor
Alison Taylor works on challenges at the intersection of corporate integrity, risk and responsibility. She is a Clinical Professor at NYU Stern School of Business, where she teaches professional responsibility, sustainability, and leadership classes to undergraduates, MBA and Executive MBA students. She's also the Executive Director of Ethical Systems, which is part of NYU Stern School of Business and is a collaboration between leading academics working on behavioural science, systems thinking and organisational psychology. She's currently writing a book for HBR Press on how the landscape for business ethics is transforming. Alison holds Senior Advisor roles at BSR, Zai Lab, and Wallbrook. She's a board director at Preventable Surprises and on the advisory board of Venture ESG. She's a 2022 LinkedIn Top Voice on sustainability, a member of the WEF Global Future Council on Good Governance 2023-24, and a BCG Brighthouse Luminary Fellow.
Janhavi Dadarkar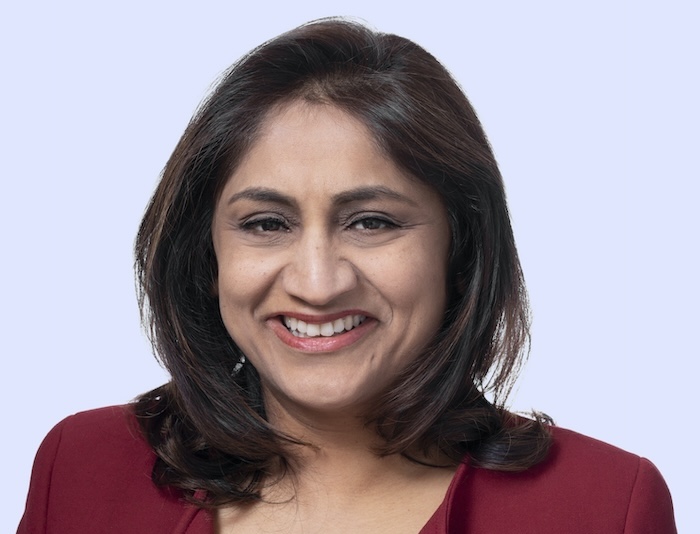 Janhavi comes with an eclectic background, which gives her a multidisciplinary and holistic approach to governance and ESG issues. Her expertise in the 'G' of ESG comes with over two decades of experience as a corporate media lawyer and more than a decade advising private equity and investors on developing better toolkits so organisations can be impactful as part of society, not outside of it. Janhavi, however, didn't just provide legal or advisory support - she walked the talk by building her own ventures. As a strategic investor in both 'successful' and 'failed' enterprises, she knows the ups and downs of being an invested stakeholder. Janhavi also understands the leadership imperative, having been in board roles in diverse sectors, from companies in fintech and historical estate management to organisations at the supranational level. She is currently the CEO of the Academy for Board Excellence, which provides the subject matter experts and content for the IoD's flagship Chartered Director programme. She is a well-known and in-demand commentator and speaker who always inspires thought-provoking discussion.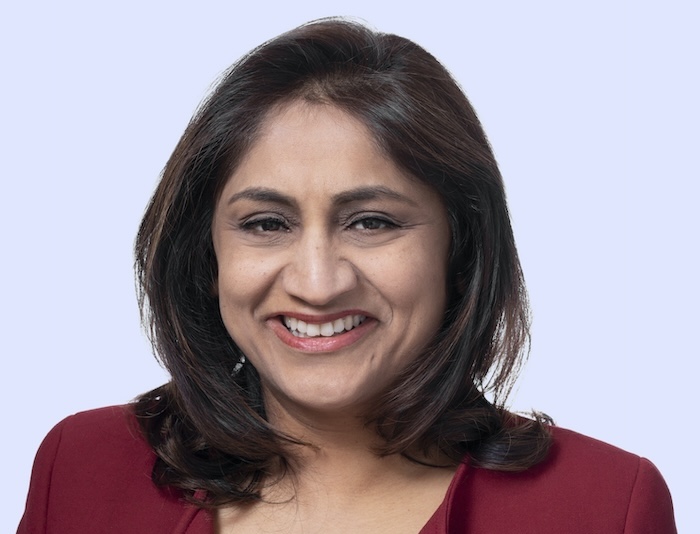 Jacqueline Musiitwa
Jacqueline Musiitwa is an international attorney specialising in business transformation, innovation and sustainability. Jacqueline has close to 20 years' experience in leading legal and corporate relations functions in financial services and the industrial sectors. Before joining the Biden-Harris administration as a Senior Climate Finance Advisor at the United States Agency for International Development, Jacqueline sat on the boards of Bushveld Minerals (AIM: BMN), PPC Zimbabwe Limited, the International Rescue Committee UK and ide.org. She was the Chair of the New York State Bar Association's Energy and Natural Resources Committee and a member of the United Nations Committee for Development Policy. She has experience as a board chair and chairing governance, sustainability and risk committees. She previously served in various leadership capacities at Rio Tinto, the Trade and Development Bank (TDB Group), World Trade Organization. She is a member of the faculty at Georgetown University. She holds a Juris Doctor from the University of Melbourne Law School and a Bachelor of Arts from Davidson College. She holds a Certificate of Company Direction from the Institute of Directors UK. Jacqueline lives in Washington D.C. with her husband and their three children.
Nick Jefferies
Nick joined discoverIE as Group Chief Executive in 2009. Formerly General Manager for electronics globally at Electrocomponents plc, he started his career as an electronics engineer for Racal Defence (now part of Thales plc) before joining Toshiba and then Hitachi's European electronic components businesses.
Petrina Gill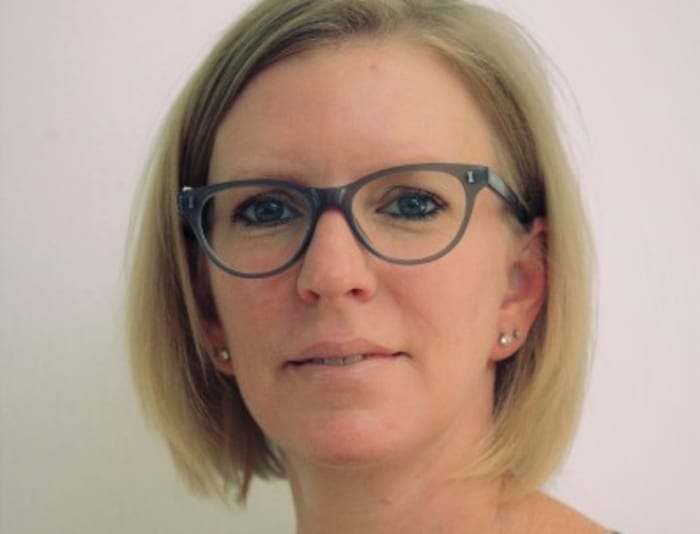 Petrina has over twenty-three years of experience in the extractive, energy and infrastructure sectors across a range of corporate and project support functions. For much of the last eighteen years, she has been a social performance practitioner working on a range of international exploration and major infrastructure projects across Africa, the Middle East, the Former Soviet Union and Australia. Trina has extensive experience in supporting assets and projects to secure project financing from international financial institutions by ensuring they satisfy lender environmental, social and governance requirements. Trina joined Rio Tinto as General Manager of Communities and Social Performance (CSP) for the Copper Product Group in February 2021. Prior to this, Trina was based in Cairo, working across the Middle East and North Africa on a range of natural resource projects, including wind power development in Egypt, refinery construction in Oman and oil and gas condensate expansions in Central Iraq. Today, Trina splits her time between London and Guinea and leads the ESG function for Rio Tinto's Simandou Project.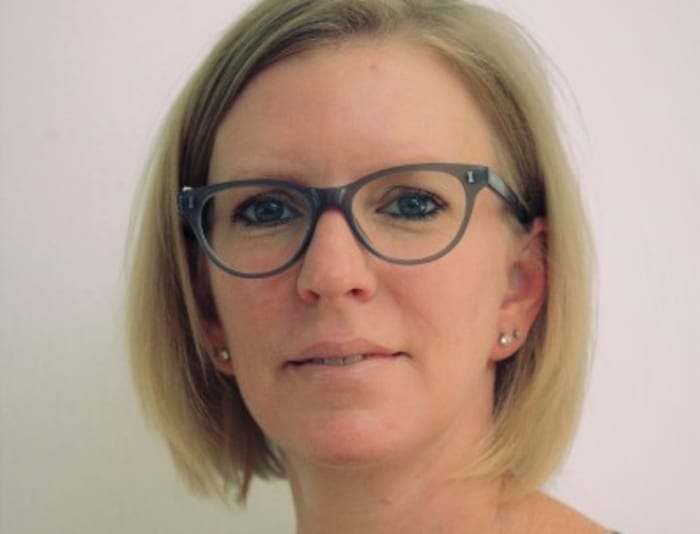 Key features
Dedicated programme support team
14 live sessions with breakouts, case studies and a final course assignment
Real-life case studies and scenarios
Learning platform with mobile access
Some of the companies that trust our instructor's experience include: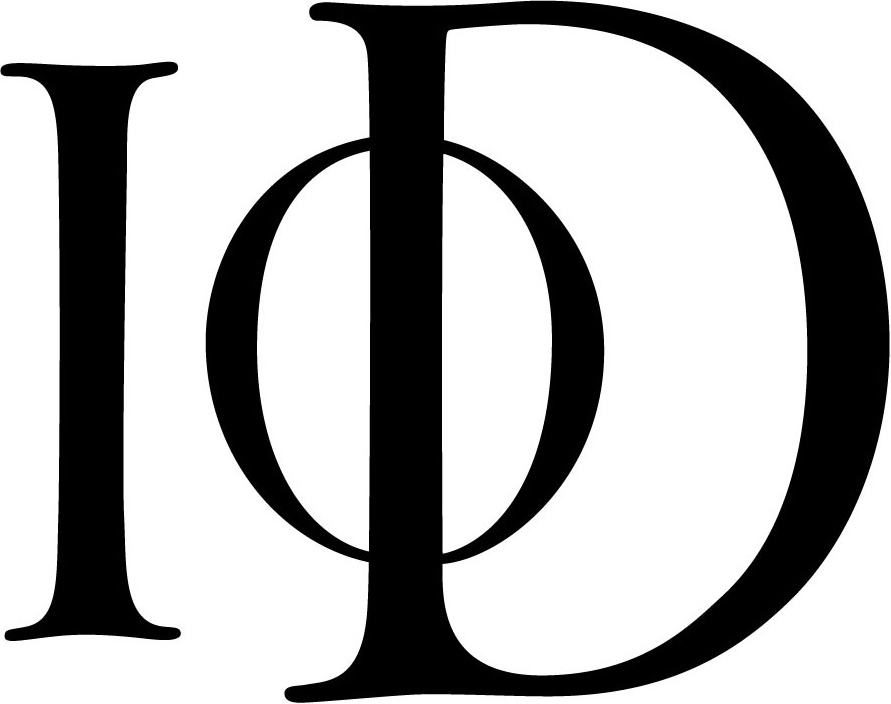 Our
impact
2700+
community of women leaders
100+
women placed on boards
500+
executive leadership alumni
70+
sectors and countries represented
Join Us
Learn more about our community and activities by signing up to receive updates