Upcoming Cohorts
5 March - 27 June 2024 (Virtual) 11 July - 15 October 2024 (Virtual) 18 - 23 November 2024 (Cape Town)
Structure
4 immersive modules, 3 workshops, and a board simulation led by world-class faculty
Open Doors: Certificate
in Company Direction
Transform your board career
Open Doors is not just a governance programme; it explores the full range of director responsibilities in governance, finance, strategy and leadership. Tailored to women leaders, the curriculum blends technical analysis with a practical application of the fundamental principles, ensuring that delegates have a well-rounded understanding of the expectations and requirements of an effective board director. The programme leads to an accredited Certificate in Company Direction by the UK Institute of Directors, a bachelor's level (SCQF) qualification in its own right. The curriculum is supplemented with bonus workshops and a board simulation. Open Doors alumnae include over 250+ women across the continent and the diaspora, with over 50+ countries represented across 150+ companies.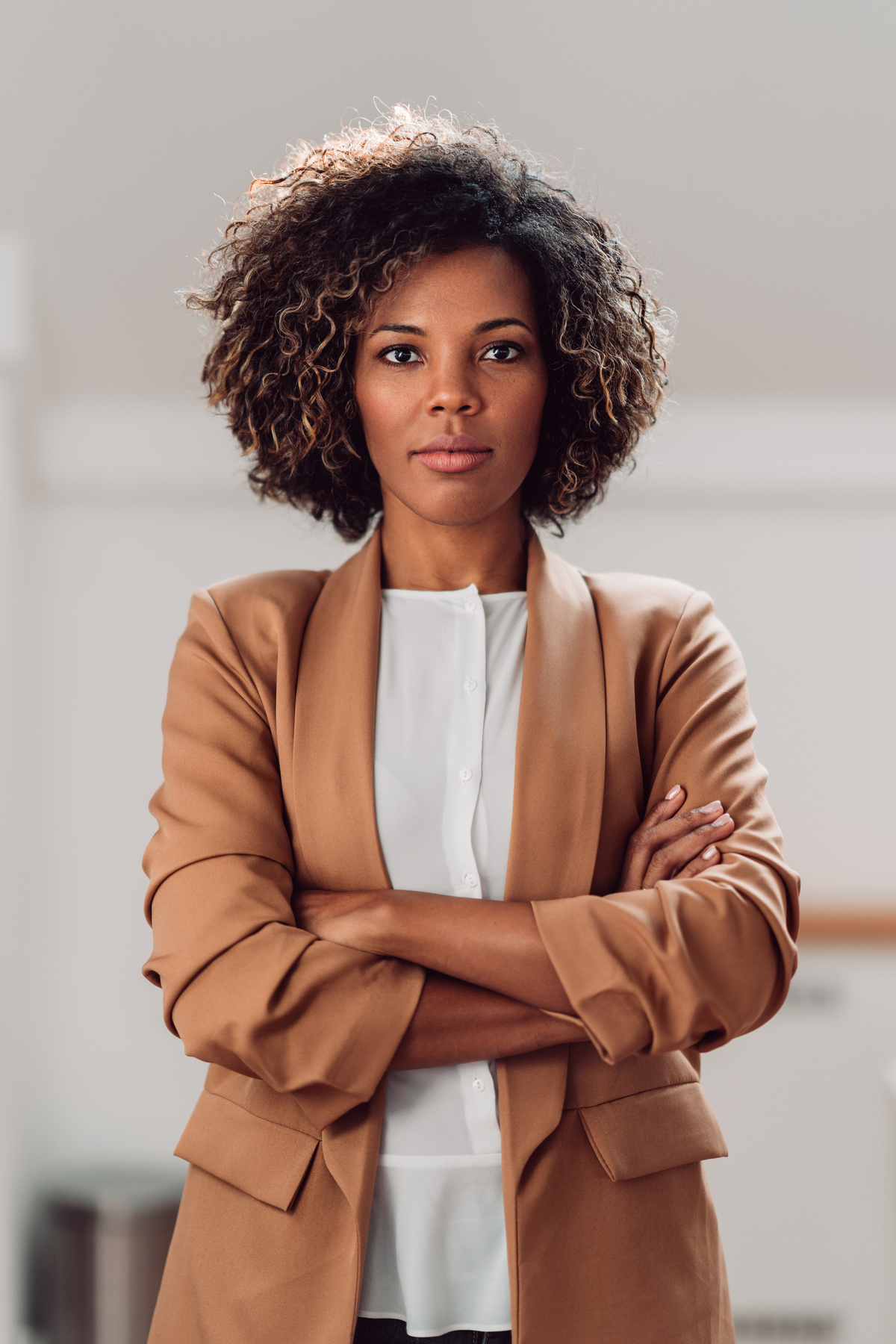 The Open Doors programme delivered a powerful mix of first-class teachings and insightful, actionable advice. I can apply the learned strategies in boardroom activities and have also formed some great networks with like-minded women leaders on the Continent. It brought clarity to how I can most effectively contribute towards the strategic direction of any company/fund more so than any mentor, book, or past experience has done
As a result of the Open Doors programme, I am now very much aware of my role as a Director and Company Secretary. How I conduct myself in meetings has significantly changed, and I focus on strategy and values and am more forward-looking. Also, just speaking my mind! No more fear!
From the modules to instructors, this is world-class training. It harnesses key competency areas like strategy, leadership, corporate governance and finance. While I had a tremendous learning curve in areas like finance and operational effectiveness, I walked away knowing how I can be more effective in a board role
Browse course outline
This module provides a thorough insight into a director's duties and legal responsibilities and the board's role in corporate governance and risk management. It also explores the emergence of corporate governance as a core feature of the modern international business environment and the business and economic benefits of corporate governance as identified by recent research.
This module looks at the director's role and responsibilities to finance and examines the relationship between financial strategy and corporate strategy. It also explores financial and corporate risk management and the board's role in risk management. It is highly recommended for both finance and non-finance professionals.
This module explores the relationship between strategy, governance and risk. Delegates will learn how to use tools and frameworks that support strategic thinking and decision-making. The module also provides practical insights into delivering their current business objectives while futureproofing their organisation.
The module assesses different leadership and decision-making techniques. It helps delegates determine how to build and sustain high-performing teams and evaluate how these can be applied to their organisation to contribute to its increased success.
Scenario-based board simulation focused on group dynamics and resolving conflicts at the board level. At the end of the exercise, delegates receive feedback on their decisions during the simulation, with further recommendations for application in practice.
The curriculum is supplemented with our expert-led bonus workshops designed to introduce a set of skills and manoeuvres that are fundamental to succeeding and thriving as executive leaders and board directors.
Course Instructors
Janhavi Dadarkar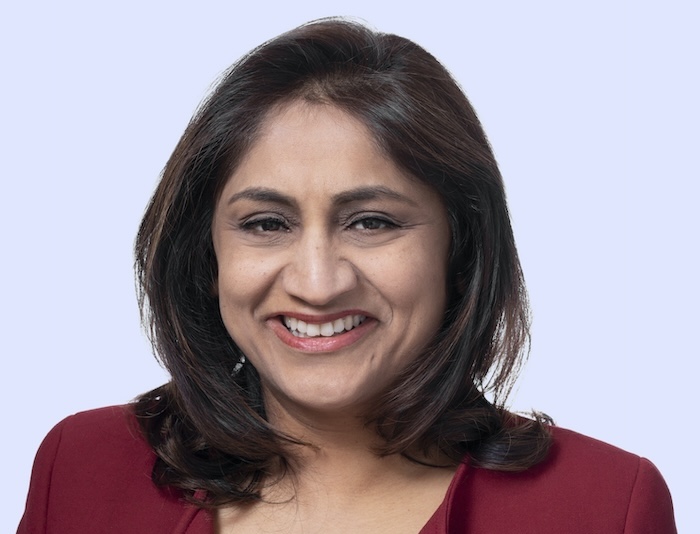 Having started her career as a corporate media lawyer, Janhavi worked on film deals including the Harry Potter and the Bond movies whilst also acting for the public sector on energy deals and advising boards of well-known multinational companies and personalities from the sporting world, to enterprising individuals looking to commercialise space travel. Janhavi then successfully made the transition to building her own ventures and now holds board roles in very diverse sectors from companies in fintech, historical estate management, to organisations working at the supranational level. She is also the Programme Lead at the London Institute of Directors (IoD) for their flagship Governance course and is the youngest and only ethnic minority (male or female) to have served on their Board of Examiners, and subsequently in their course leader pool for IoD's renowned Chartered Director programme. Being first though, she hopes this means others will follow.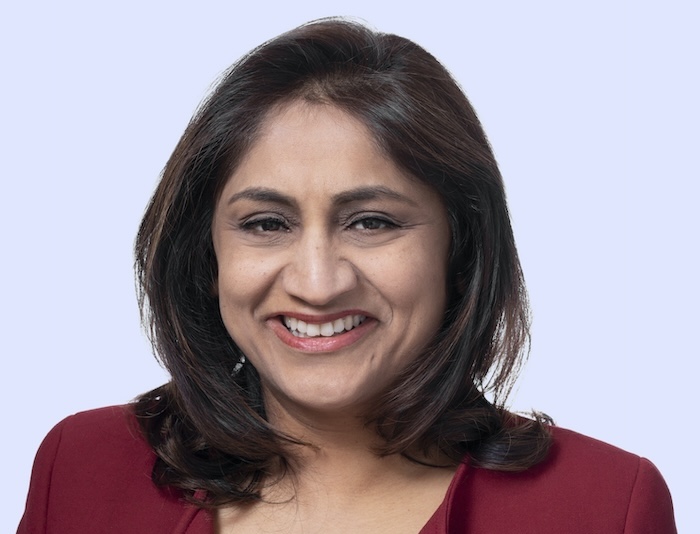 Deborah Morton Dare
Deborah started her career in advertising and marketing in London. After gaining an MBA, she moved to Scotland, becoming the youngest, (and first female director) to be appointed at The Miller Group (a large Scottish construction company). Originally National Marketing Director for the New Homes division, she was rapidly promoted to Regional Managing Director. She was head-hunted to lead Wilcon Homes as CEO for Scotland, becoming the first female CEO of a large-scale company in the construction sector in Scotland. She has run her own companies since 2000 and delivers training and consultancy, specialising in strategy, leadership and board related work. Deborah has a Doctorate in Business. Deborah has over 20 years of experience as both an executive and non-executive director, in the commercial, public and voluntary sectors. She is currently an NXD of Cyrenians (a charity which deals with the causes and outcomes of homelessness) and Glasgow & Clyde Rape Crisis. Recent roles include NXD at Scottish Canals (waterways, tourism and regeneration), and Trustee at Edinburgh Women's Aid (refugees and support services).
Deborah Benson
Deborah was the first and youngest female director to be appointed at a large Scottish construction company, The Miller Group, after starting her career in advertising and marketing in London and gaining an MBA. On moving to Scotland, she first became National Marketing Director for the Miller Homes division and then became Regional Managing Director of Partnership and Mainstream Housing Businesses. She was head-hunted to lead Wilcon Homes as MD for Scotland, becoming the first female MD of a large-scale company in the construction sector in Scotland. Deborah has over 20 years of experience as both an executive and non-executive director, in the commercial, public and voluntary sectors. She is currently an NXD of the EDI Group (property and urban regeneration) and Scottish Canals (waterways, tourism and regeneration), and a trustee of Edinburgh Women's Aid (refugees and support services). She also sits on the Scottish Advisory Board of Common Purpose, a leadership charity.
Talita Ferreira
Talita is an experienced C-Suite executive, who has led and implemented award-winning cultural transformation programmes in multiple industries. She is a Non-Executive Director, consultant, author and international speaker with the rare combination of finance, risk, people (human resources) and change leadership experience in the automotive and regulated financial services sectors. She has more than 25 years of corporate experience with global brands in multiple countries, including KPMG, Investec Bank, BMW and Ford Credit Bank Europe Plc. As former Chief Financial Officer and Chief People Officer, she combines strategic leadership, in-depth knowledge of financial and risk governance, regulatory compliance, people and change leadership to drive and inspire transformation and sustained performance. Talita published her first book, The Authenticity Dilemma Resolved® in 2016 and is passionate about mindset, engaging teams for high performance and purpose-driven collaboration and inspiring change leadership.
Rachel Nyaradzo Adams
Rachel is a leadership and transformation specialist, a neuroscience, ontological, personality coach, a speaker, and the founder of Narachi Leadership, where she empowers leaders to unlock their courageous and authentic selves. She believes that Africa will only get the future it deserves if leaders can access their highest courage and most authentic power. She is a graduate of the University of Oxford and University of Cape Town, and has worked with executives and emerging leaders at the highest levels including at the UN, World Bank, McKinsey, Yale, Obama Leaders, TEDx, L'Oreal and, and of course here at TheBoardroom Africa. Rachel is a Mandela Rhodes Scholar, A Mellon Mays Fellow, a Tutu Fellow and was named one of the 100 Most Influential Young Africans of 2019. Rachel sits on the boards of MINDS, Jakes Gerwel Fellowship, St. George's College and Old Mutual Youth Fund. She is also a contributor for IncAfrica.
Marjorie Ngwenya
Marjorie is an experienced coach who works with clients to navigate their personal and professional lives authentically and overcome their barriers to success. She is an independent non-executive director of insurance companies. She is also a chairperson of a social justice non-for-profit organisation and a trustee of another. She is a Past President of the Institute and Faculty of Actuaries (IFoA) and was the first person of colour to hold office in the organisation's 160 years and also its youngest. She was the founding Executive Director of the African Leadership University's School of Insurance, an industry-driven initiative to deepen insurance talent on the African continent. Her prior roles include being a member of the Group Executive Committee of Liberty Group in South Africa and playing the role of Chief Strategist. Prior to that, she was Chief Risk Officer of Old Mutual's African Operations. Marjorie trained as an actuary and holds a Sloan Masters in Leadership and Strategy from the London Business School.
Kieran Moynihan
Kieran is the Managing Partner of Board Excellence, a specialist international board consultancy practice, supporting & enabling boards of directors and individual directors to excel in the areas of effectiveness and performance. He has over 20 years of experience serving on boards as a CEO & Executive Director, Non-Executive Director and Board Chair. Kieran is an internationally-recognised thought leader in the area of board dynamics, effectiveness, performance and corporate governance. He is a regular contributor to leading board publications and has developed ground-breaking new approaches to optimising the "people equation of the board", the partnership between the executive and non-executive board members, the critical role board diversity plays and enabling the board to excel as a high-performing team on behalf of their shareholders and stakeholders.
Key features
Dedicated programme support team
4 immersive modules, 3 workshops, and a board simulation led by world-class faculty
Real-life case studies and scenarios
Learning platform with mobile access
Past delegates have come from the following companies:
Our
impact
2700+
community of women leaders
100+
women placed on boards
500+
executive leadership alumni
70+
sectors and countries represented
Join Us
Learn more about our community and activities by signing up to receive updates