Explore powerful executive programmes as you expand your influence at the table.
Programmes designed for today's leaders
Whether you want to transform your presence in the boardroom or lead your business and teams to success in our new global context, we offer a range of immersive experiences suited to your professional development goals. Navigate the complexities of strategic leadership with our suite of executive programmes.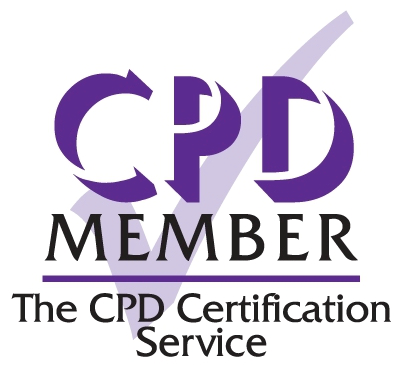 Join Us
Learn more about our community and activities by signing up to receive updates